Investing Knowledge and Capital for a Better Future.
Founded by an experienced entrepreneur, 
Marshall Ventures 
understands the challenges of growing and managing a business. Our mission is to help entrepreneurs build efficient strategies and locate the capital resources they need to succeed.
Marshall Ventures Fund I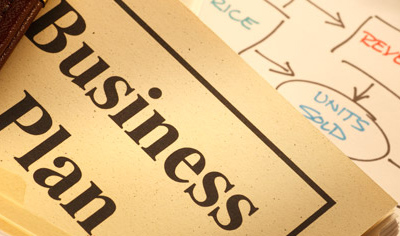 Marshall Ventures manages a micro venture fund for early stage, growth businesses. We prefer to be involved as early in the process as possible. This gives us the opportunity to better get to know the entrepreneur and appreciate their decision making. Our typical investment is between $100k to $300k. We also work with other Venture Capital and Angel syndicates to help get deals fully funded.
If you are interested in applying for the Fund please click the button below to complete our application. Once submitted we will review your application within 2 business days. If we believe our Fund is a good fit for your business, we will setup a meeting to hear your pitch as soon as possible.
Business Advisory Services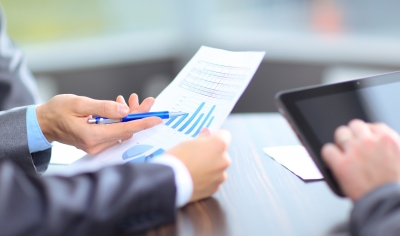 Our goal is simple- Help innovative entrepreneurs and businesses maximize efficiency to deliver higher growth and profits. Many entrepreneurs and businesses have great, innovative ideas but lack the experience or expertise to seize the opportunity. Utilizing our experience and expertise, we help you implement clear and purposeful strategies on personnel, sales, marketing, products, inventory, technology, and more. With the right strategies and systems implemented, you are able to make better decisions now and in the future. We also ensure all stakeholders are on the same page, pulling in the right direction.
Our client focus is on entrepreneurs and businesses with a desire to grow. We work in all types of industries, including; technology, service, manufacturing, consumer products and more. We also help companies looking for investors, partners, or who want to grow organically. If you are interested in learning more, please click the button below to schedule a confidential phone call to determine if we are a good fit for you and your business.